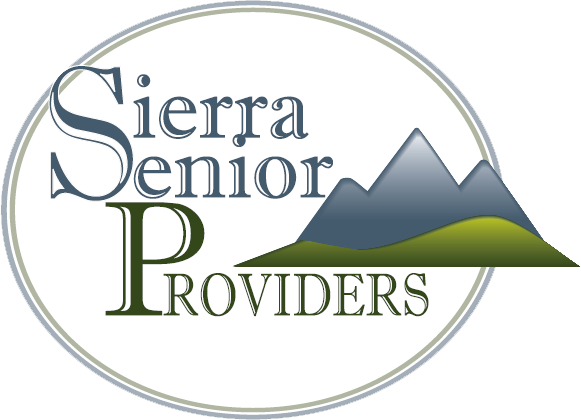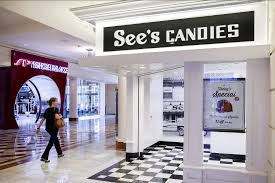 UPDATED: 1/19/22
The Senior Center is happy to announce that online ordering of See's Candies will be available this year.
Have your holiday orders delivered straight to your door… Save shipping by combining orders with family or friends.
Save the date for our 17th annual meals on wheels fundraiser!
Friday 8-18-23 9am-11am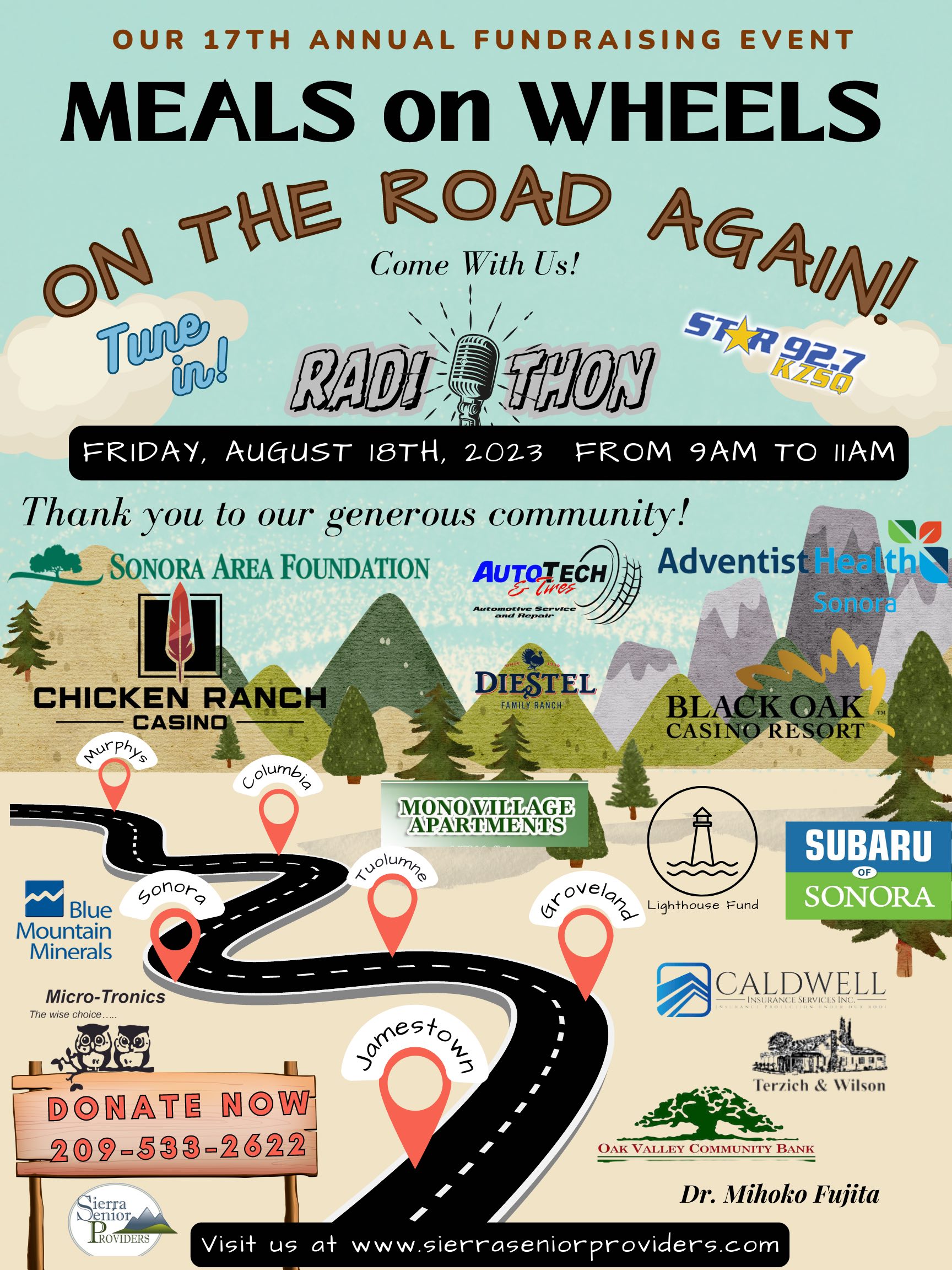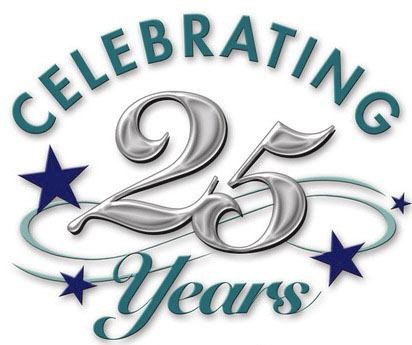 Sierra Senior Providers, Inc. is celebrating 25 years of service to seniors.  Established in 1996, SSPI provides nutritious meals to seniors in need in Tuolumne County.
Welcome To Sierra Senior Providers, Inc.
Sierra Senior Providers, Inc. (SSPI) was founded in 1996 as a non-profit, public benefit 501(c)(3) organization.
We are located in the rural setting of Sonora, California — the heart of the Mother Lode Gold Country.
SENIOR CENTER
540 Greenley Road
Sonora, CA 95370
Phone Number: (209) 533-2622
Email: [email protected]
Fax: (209) 533-2012
HOURS OF OPERATION
Staff and volunteers are on site as follows:
8:00 am to 4:00 pm Monday – Friday
Closed holidays
OUR MISSION
Our mission is to play a key role for seniors of Tuolumne County by providing essential services that promote independence, enhance quality of life, and assist the elderly to remain in their homes.
OUR COMMITMENT
To honor and respect the diversity of each individual we serve. To continually strive to improve the quality of our service and earn the trust given to us by others.  To partner with other providers, vendors and services for the purpose of providing the best response for the needs of the elderly in our community. To value the work and contributions made by every volunteer, staff member and stakeholder.
BOARD OF DIRECTORS
Chair – Cindy George
New Vice Chairman: Blane Franca
Secretary – Tamara Polley, J.D., L.L.M.

New Treasurer: Mary Gorgas
BOARD MEMBERS
Blane Franca

Shannen Ingram
Patricia Salkowski
MANAGEMENT TEAM
Emily Fife, CEO
(209) 533-2622, Ext. 111
[email protected]
Kelli Kleinhans, Meals on Wheels Coordinator
(209) 533-2622, Ext. 112
[email protected]
Niki Andrews, Nutrition Manager
(209) 533-2622, Ext. 115
[email protected]
Sherry Bailey, Administrative Support
(209) 533-2622, Ext. 110
[email protected]
Suzanne Lewis, Administrative Support
(209) 533-2622, Ext. 116
[email protected]