Please use this link to make a donation to our
2021 MEALS ON WHEELS Fundraiser.
Thank You!
15th Annual Meals on Wheels Fundraiser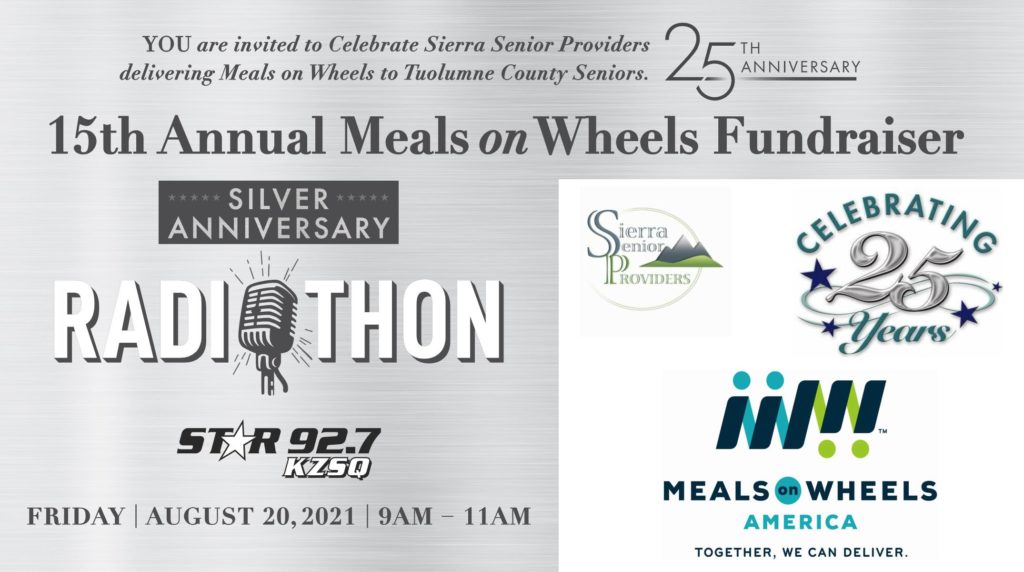 This year, Sierra Senior Providers, Inc, is celebrating 
25 years of service to the community,
and we want to invite you to celebrate with us.
For our 2021 Annual Meals on Wheels Fundraiser, we are partnering with Clarke Broadcasting, to host a
"Meals on Wheels Radiothon" on August 20th, 2021
between 9-11am on STAR 92.7 FM.
Due to the COVID-19 pandemic, the need for Meals on Wheels has increased considerably and since July 1, 2020, we are on track to deliver approximately 69,000 meals which is more than 5,000 additional meals,
above and beyond what we normally provide in a year.
Please join us on Friday August 20th at 9am for the 
"Meals on Wheels Radiothon"!
You can call 209-533-2622 to make a donation, or use the link above to make a donation online.
With your support, we can continue to keep our seniors well-nourished and able
to live independently in their homes.   Thank You!

Thank You to Our 2021 Sponsors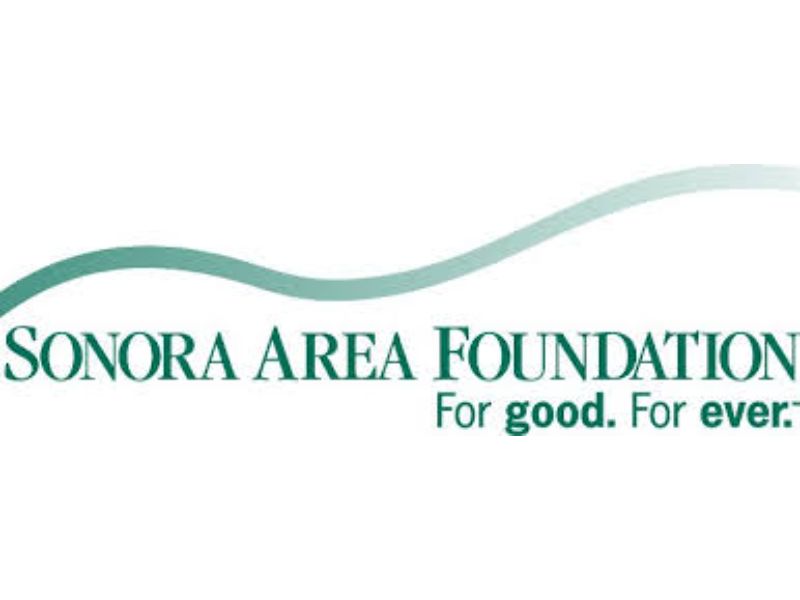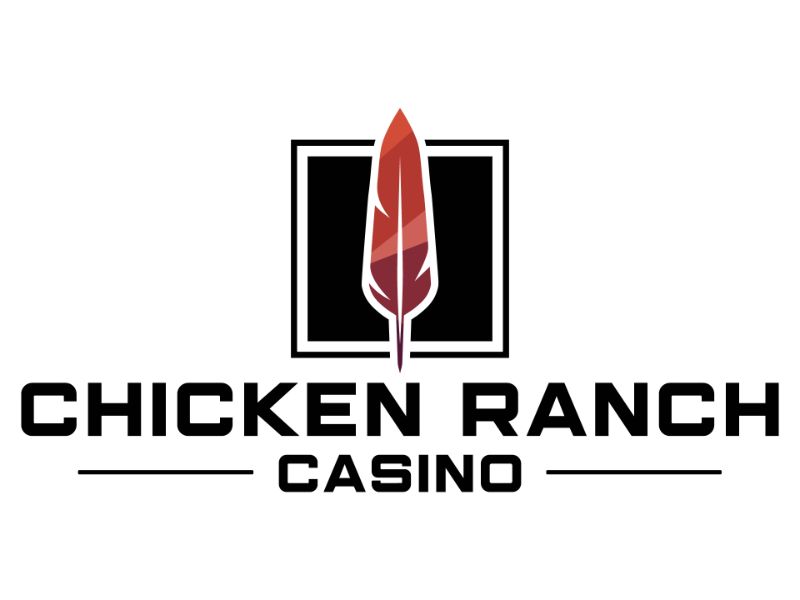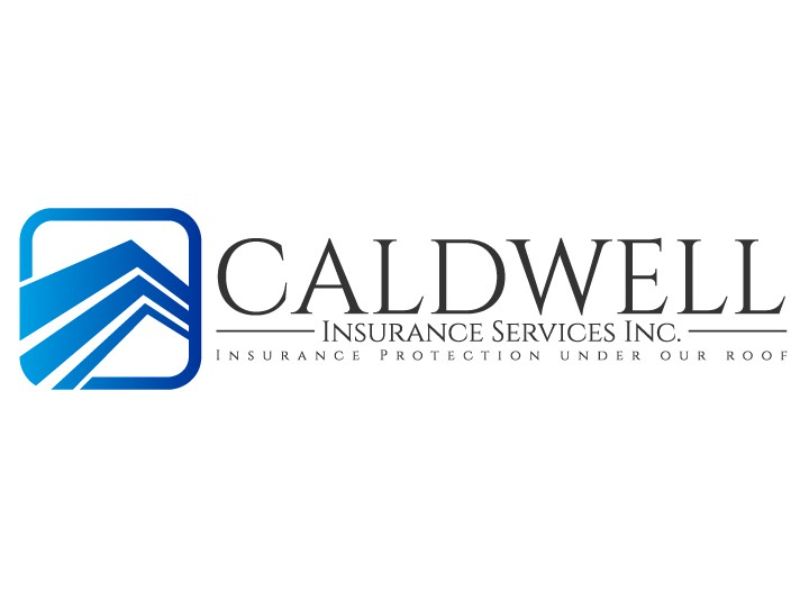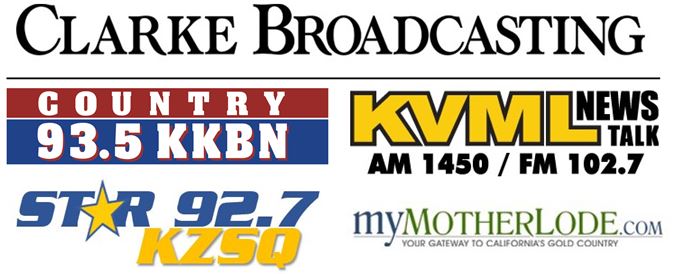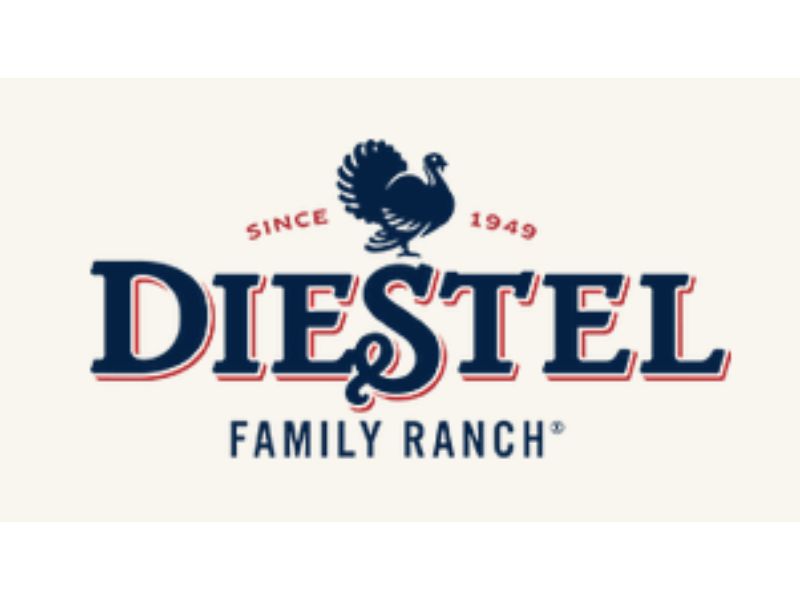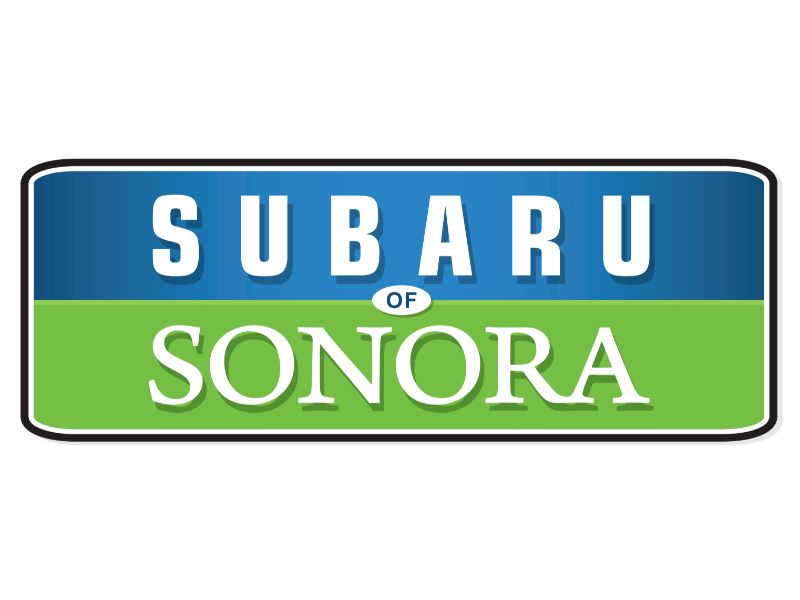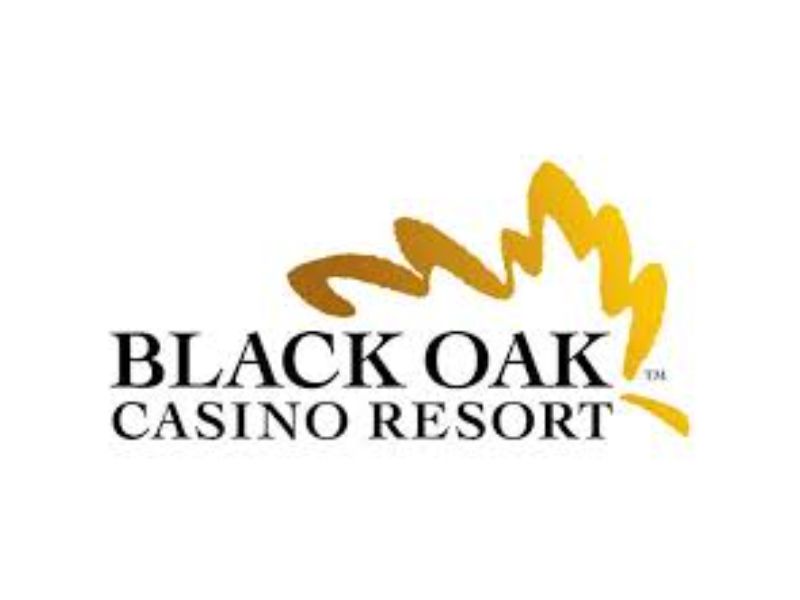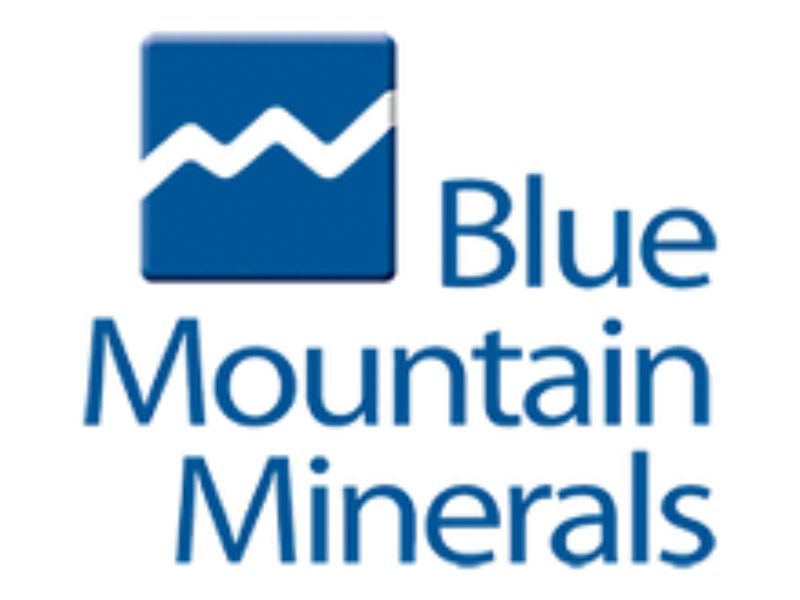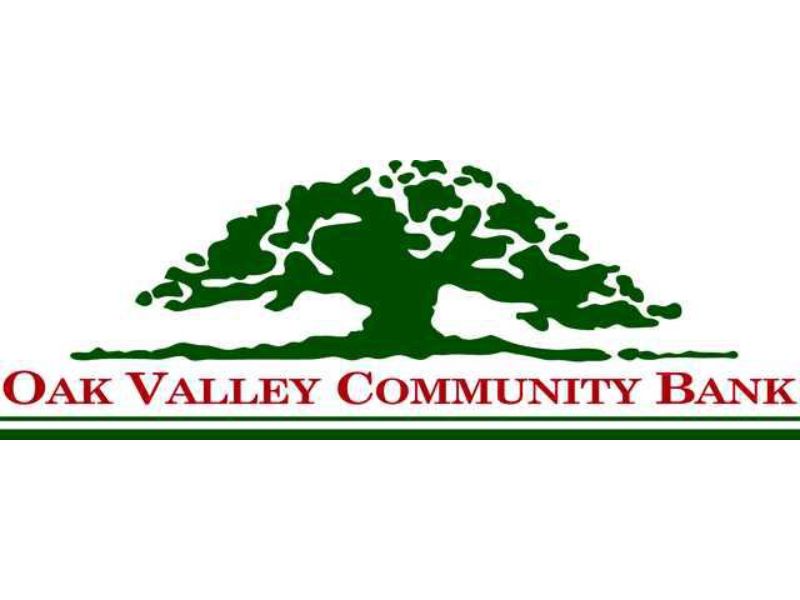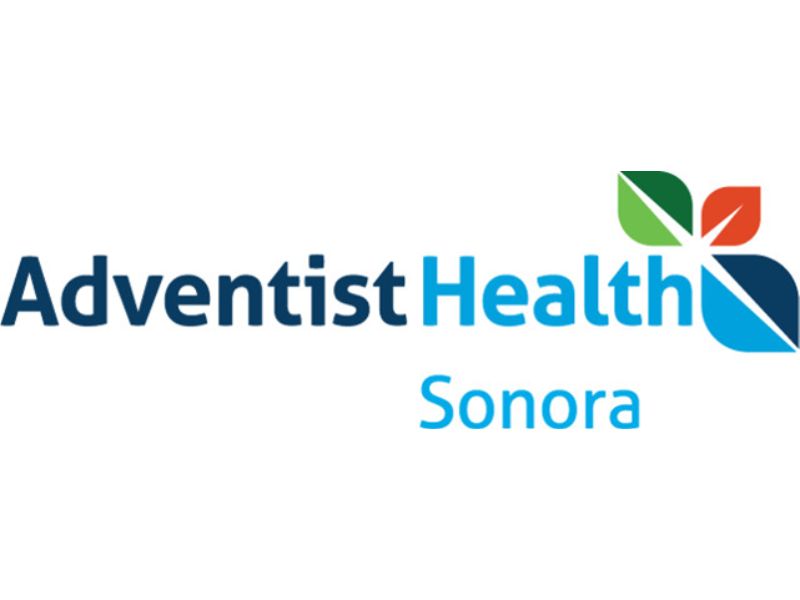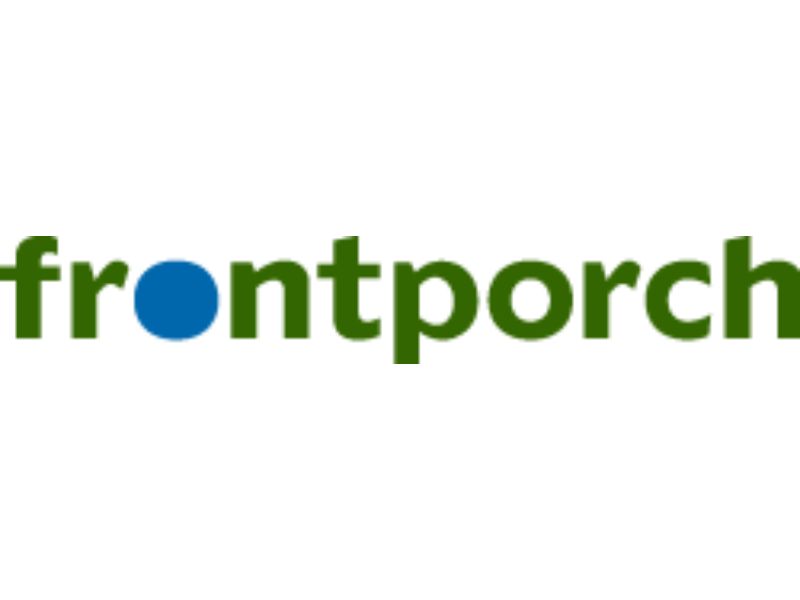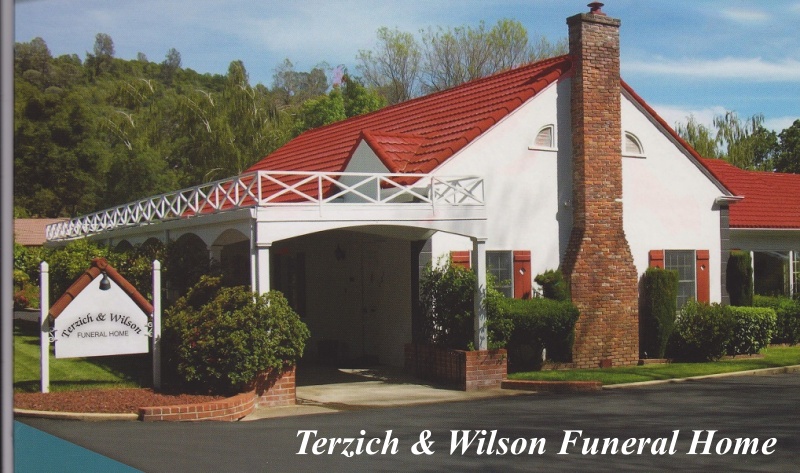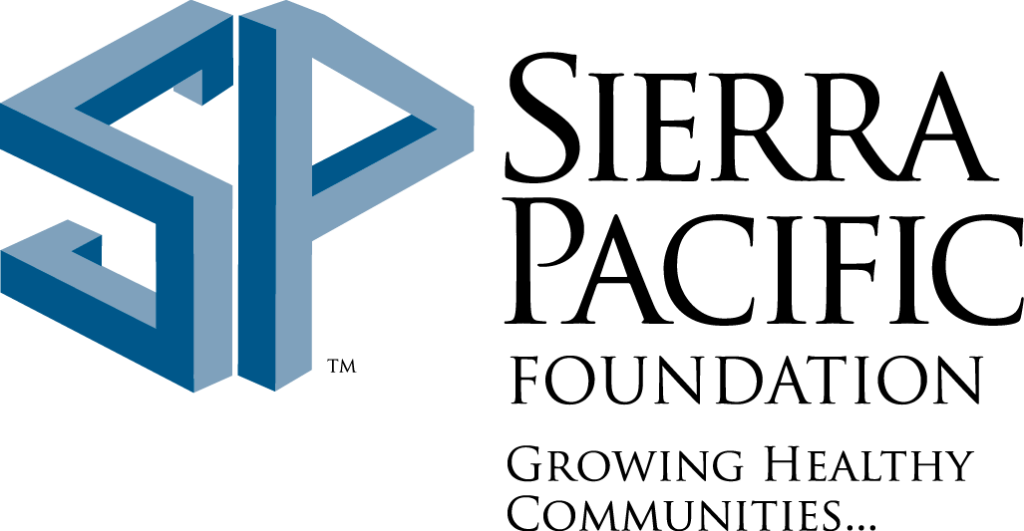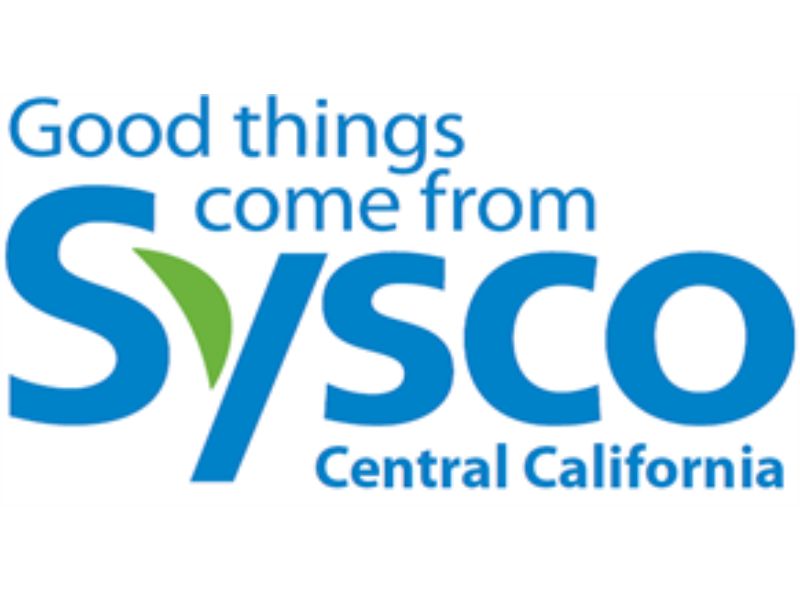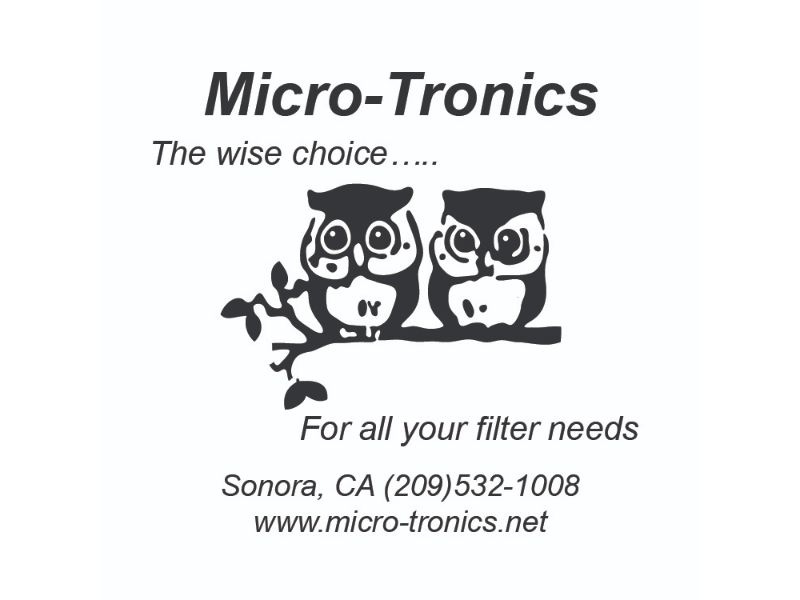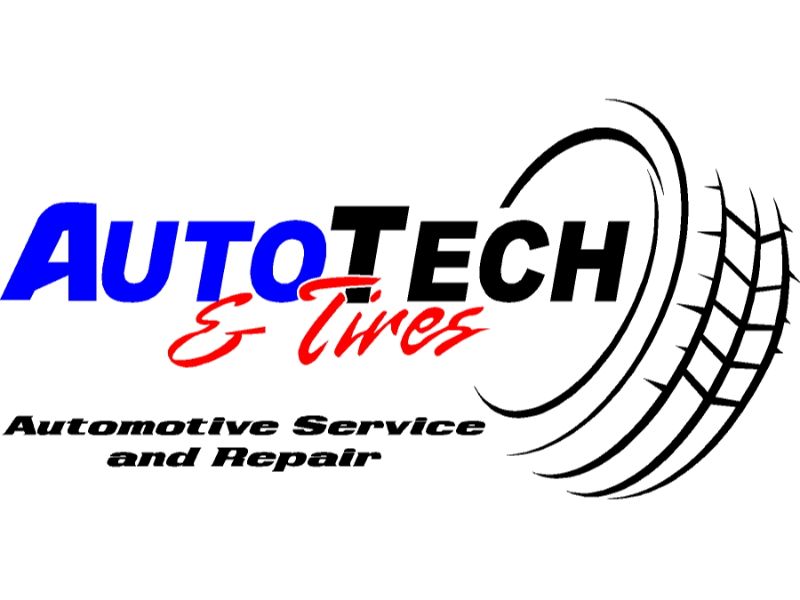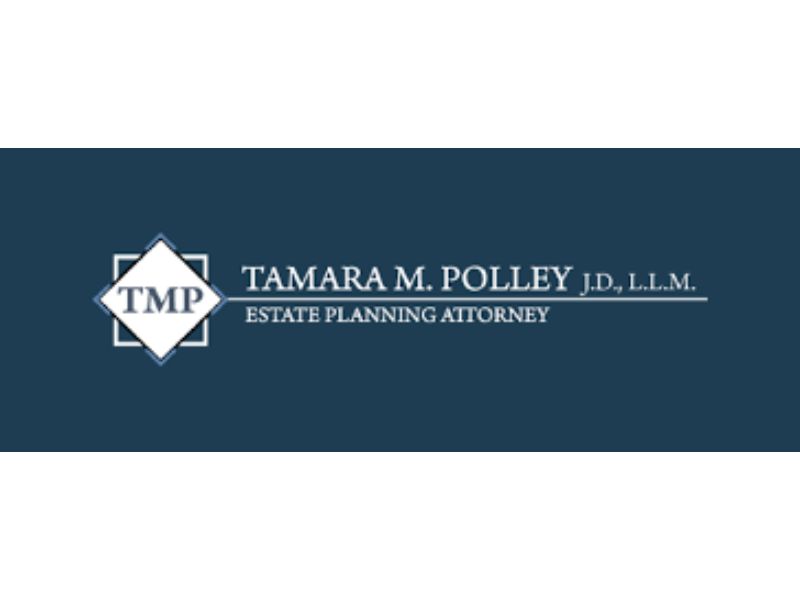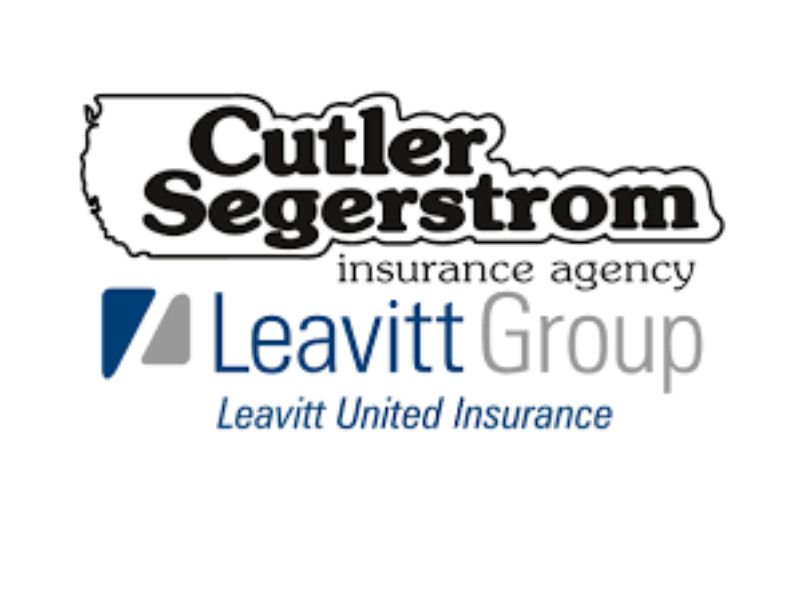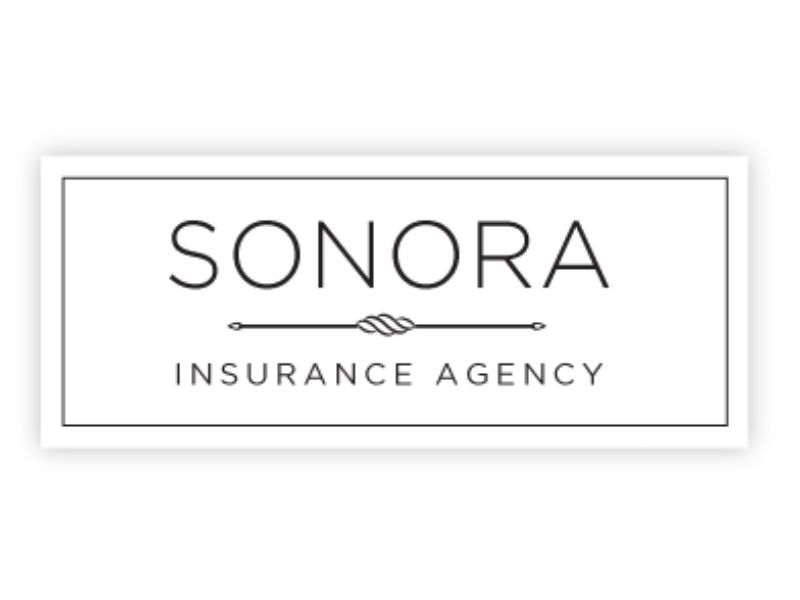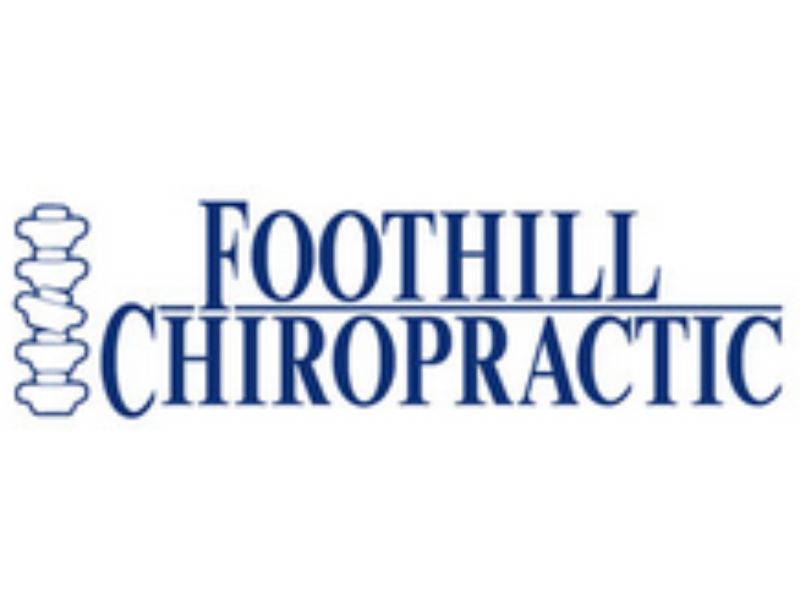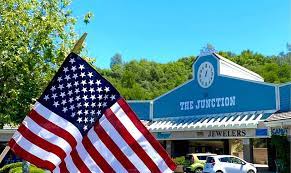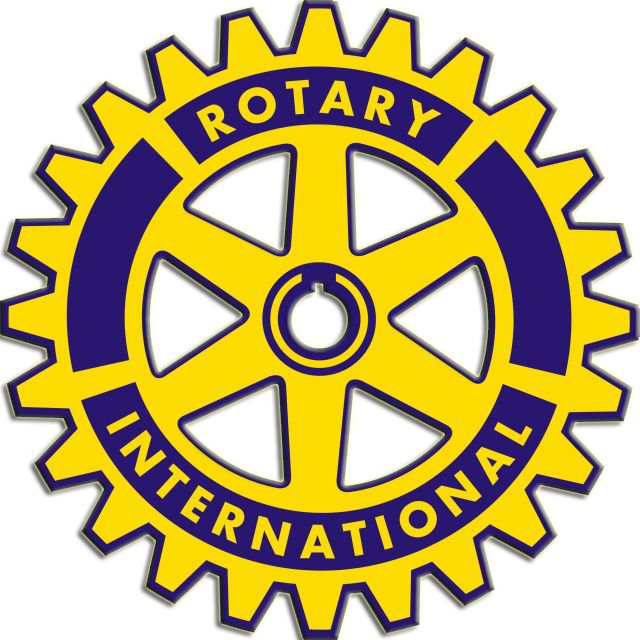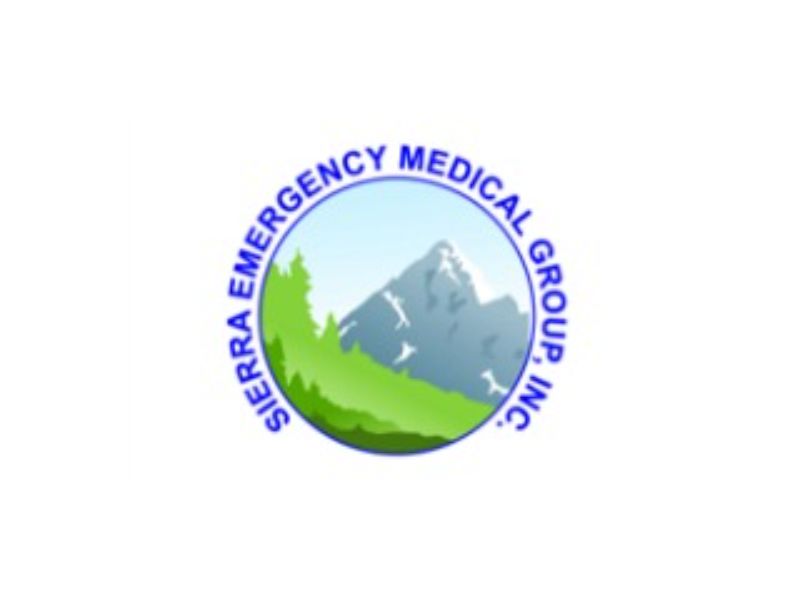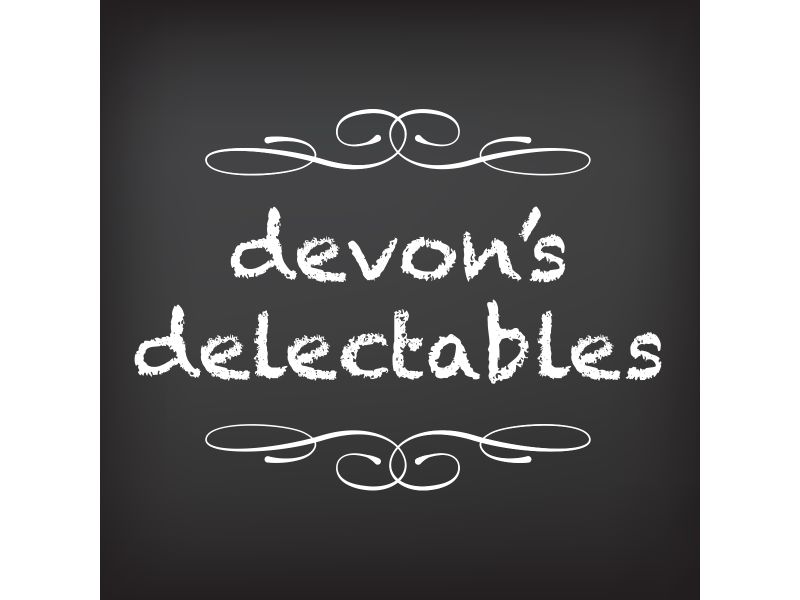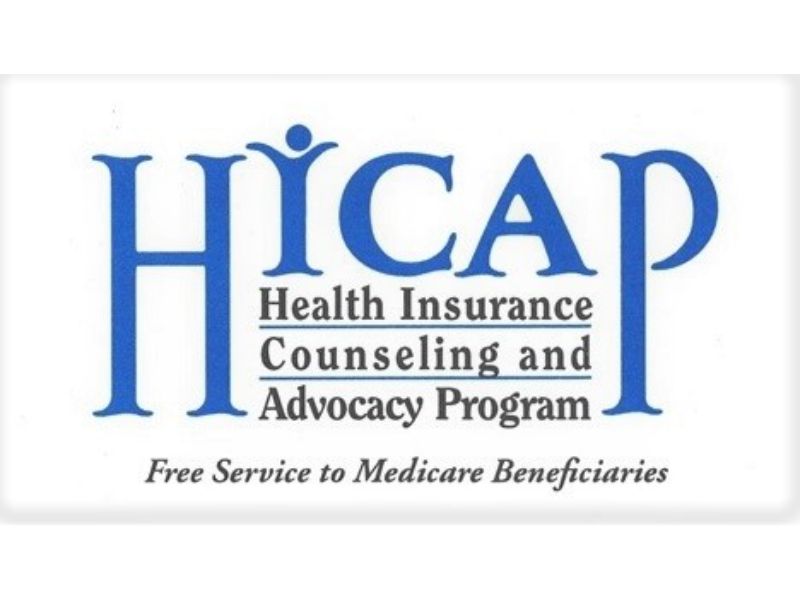 Area 12 Agency on Aging/HICAP